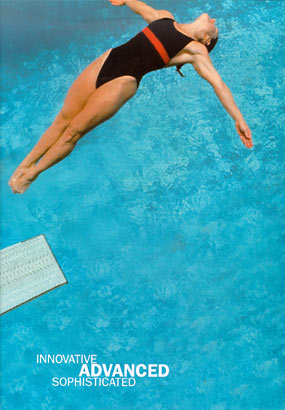 Experience the Cambridge Audio difference for yourself in Roanoke VA at Uptown Audio!
Cambridge Audio was founded in Cambridge England to develop high performance audio products at a much lower cost than those being produced by the hi-fi cottage industries. This was both out of a desire to offer better products, at or near the same price points that were being imported from Japan. In addition to being able to compete solely on a price basis with mainstream Japanese products, Cambridge Audio also set forth to bring the ability to acquire improved sound quality to those who normally would not consider it due to financial reasons.
Cambridge Audio should not be confused with Cambridge Soundworks (a maker of speakers primarily for the computer market) of NJ. What Cambridge Audio does is to make a full line of high quality electronic components for the home. Beginning with an affordable integrated amplifier and CD player, through fully remote controlled integrated amplifier systems, and culminating in pre and power amplifiers, and finally driving their own loudspeaker systems. Featuring these high performance products, Cambridge Audio brings to the reach of everyone - high fidelity.
Introducing the latest versions of the now famous Azur series components, the amplifiers have received significant upgrades as well as the CD players bringing them to much higher levels of performance. They have also introduced the Topaz series of very affordable components which still offer very good sound quality. Also new are two models that are of a quality higher than that which Cambridge Audio has ever before produced. The new 851A amplifier and 851C CD players bring true high-end performance to their stable. These units have component and circuit quality that far exceed their modest costs by the standards of other companies. They have then added a DAC, music server, and separates to the Azur range.There is also a music server in the new CX range, which provides a computer network interface and access to thousands of songs from its internal hard drive, plus links to as many others as you wish to connect - including the new CX series receivers.
While the Cambridge Audio TT50 belt driven audiophile turntable has been discontinued, they continue to improve your analog sound by way of the latest phono preamps. Two excellent and very affordable phono stages which will outperform those found in receivers and many other dedicated phono preamps, the Cambridge Audio CP1 offers smooth, low noise playback from MM cartridges and the CP2 offers both MM and MC sections.
Uptown Audio is proud to be able to serve all markets and provide cost effective solutions for those on tighter budgets as well as the very finest, cost no object equipment to those who can afford the very best. Now available is the latest series of components from Cambridge Audio, the Azur series, which strengthen the ability of Uptown Audio to provide truly satisfying high-end sound at prices normally associated with mass market products. Don't compromise sound to meet your budget; visit Uptown Audio for an introduction to a world of affordable and wonderful sounding equipment.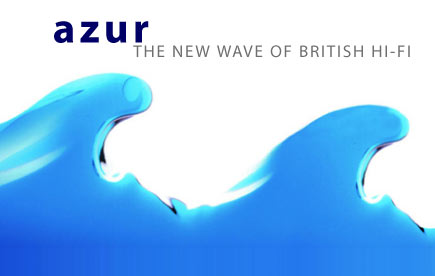 Visit the Cambridge Audio Store !
To purchase Cambridge Audio products, please email or call us at (540) 387-5050
or to buy on-line,
Visit the Cambridge Audio Store !
and get the highest resolution CD player available, The Cambridge Audio 851C !
Also available now are the new CXC, CXN, and CXU digital devices.
CD and universal players are available in black and in silver finishes


Topaz CD10 & 651C CD Players in silver & black
also available are the excellent CXC, CXU, and 851C players


Topaz AM5 & 651A amplifiers in silver & black
also available are the excellent 851A and CX80A amplifiers


Many other models available - see the full line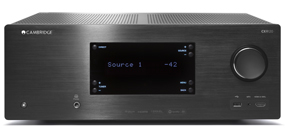 New CXR120 AV Receiver - Excellent quality surround sound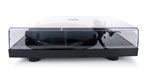 TT50 turntable with moving magnet cartridge