NEW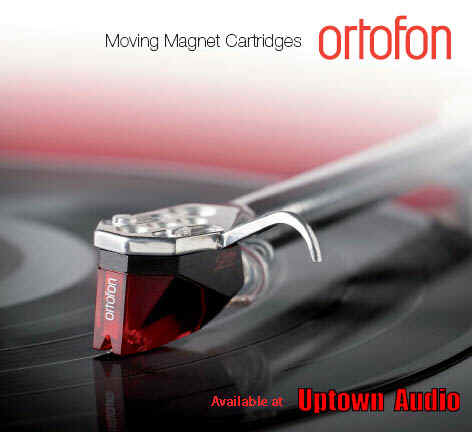 Ortofon is a Danish company, long famous for producing the world's first moving coil cartridges. They have been setting the world standard for high fidelity cartridges since the fifties and have been used extensively by radio stations and for archival purposes.
In addition to moving coil cartridges, Ortofon now offers a line of exceptional moving magnet cartridges and other analog products. A selection of excellent tonearms and headshells are now available. Also a long awaited and wonderful sounding moving coil transformer for use as a step-up device to connect low output moving coil cartridges to the more popular moving magnet phono stages.
The Ortofon Verto is an exceptionally high quality LOMC step-up transformer. View the specs here.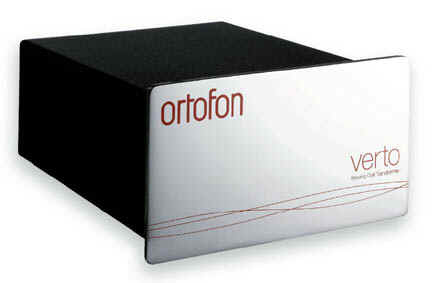 ortofon Verto Moving Coil step-up transformer
Ortofon M2 series cartridges are now available in a line of four models. These fine moving magnet cartridges are sure to be a huge success as they deliver the Hi-Fi goods at reasonable prices. Of course, we have them in stock.
The most famous of the Ortofon cartridges are their moving coil types and although they are not inexpensive, they have deservedly earned a reputation for excellence. The Ortofon Cadenza series of phono cartridges are the culmination of experiences and technologies gathered while creating the famous Ortofon Jubilee.
Replacing both the Kontrapunkt line of cartridges and the Jubilee, the Ortofon Cadenza cartridges all share similar construction and design goals that further the fidelity of the MC cartridge. Each of the four cartridges in the Cadenza line offers its own voicing of the original Jubilee signature sound and are more refined than the late Kontrapunkt models.
There is also the Rondo line of moving coil cartridges which offer a more affordable option that delivers wonderful, full balanced performance. The Rondo line consists of three cartridges and feature a wood/resin composite body for superb resonance control. In keeping with the new, easy to follow "quality by color" guide, each is named Rondo Red, Rondo Blue, Rondo Bronze.
We also stock a couple of the high output moving coil cartridges from Ortofon as well as some very affordable OM series moving magnet types and replacement styli for them.
Tonearms are also available as are headshells and the classic SPU cartridges on request. These can be delivered in a matter of days. We also offer expert set-up for all of these products.
Visit our new showrooms in Salem VA, nestled in the Roanoke Valley of VA, for a demonstration of selected Ortofon models.

Ortofon Super OM 10
Buy ortofon cartridges on-line here!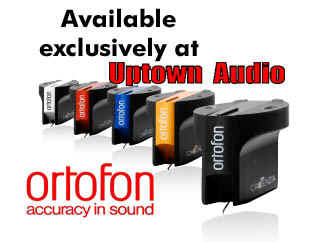 Ortofon Cadenza moving coil cartridge line-up
Cadenza Red, Cadenza Blue, Cadenza Bronze, Cadenza Black
A mono version is also available

Ortofon Rondo moving coil cartridge line-up
Rondo Bronze, Rondo Blue, Rondo Red

Ortofon 2M moving magnet cartridge line-up
2M Red, 2M Blue, 2M Bronze, 2M bLack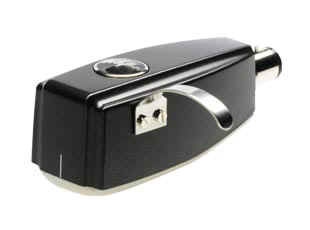 ortofon headshells and SPU Classic MC cartridge


Ortofon MC Turbo high output moving coil cartridges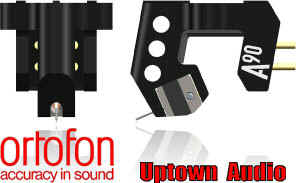 Ortofon A90 cartridge
Buy ortofon cartridges on-line here!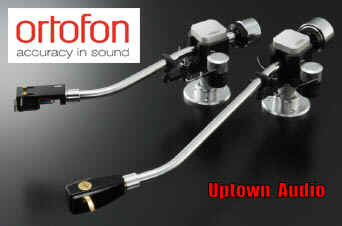 Ortofon Tonearms