Famous for a twenty year history of great analog sound, Rega developed an electronics line to compliment it's world class turntables. The resulting integrated amplifier designs were the Brio and the Mira. The latest versions have seen improvements in power output, sound quality and aesthetics. Now one of the finest looking lines of product available, Rega has the style to match it's rich sound.
Not to rest on their laurels, Rega has completely redesigned a new series of components for 2012 with loads of improvements. The new Brio R amplifier is a 50 wpc integrated design with an exceptionally clean and sweet sound, and with plenty of power. This amplifier feaures improved drive capability, remote control, and an excellent phono stage. It replaces both the old 40 and 60 watt Brio and Mira amps.
The Brio R amplifier is a fourth generation, remote controlled 50 wpc integrated amplifier. Having a refreshingly clear sound with enough drive capability to drive most loudspeaker systems to realistically dynamic levels, it is a sonic thriller. It delivers higher current and has deeper and weightier bass presentation than previous models. Featuring an internal MM phono stage of exceptional quality to mate with one of Rega's fine turntables and a remote control that can also control the Rega Planet CD player for complete system integration.
You can buy Rega products HERE !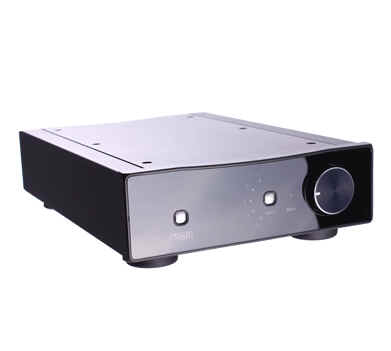 Rega Brio R Integrated Amplifier in black finish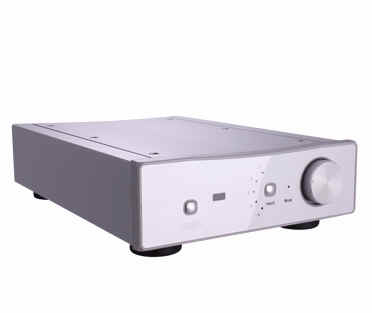 Rega Brio R Integrated Amplifier in silver finish