JM Lab Grande Utopia EM Speaker System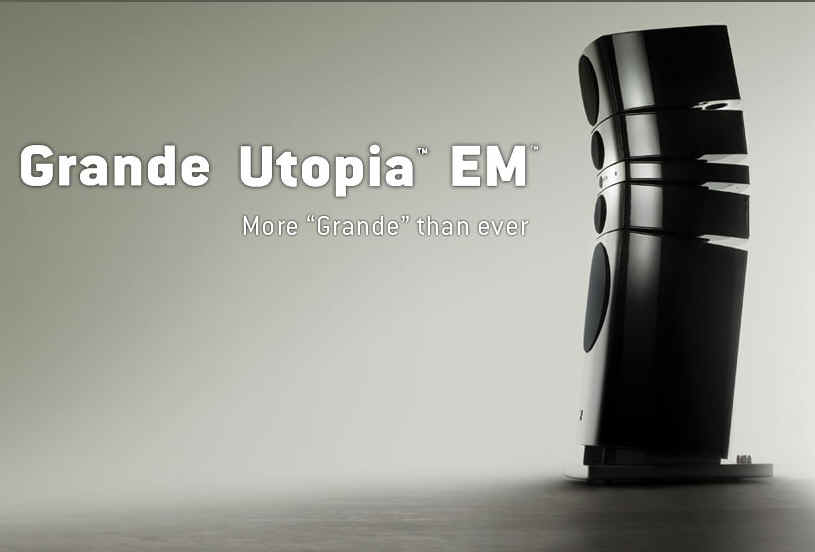 This is simply the point of no return. There is nothing finer. A feat of both design and engineering converge in one fabulously extravagant product. Look and wonder, but if you have to ask the price...
Awesome levels of old world craftsmanship and fanatical attention to detail go into the cabinetry of these superb designs. The drive units are custom designed to be the best in the world and represent true state of the art in sound engineering. Not made to be sold in quantity, but to achieve a level of perfection in sound unmatched by any other design. All JM Lab products then benefit from this experience and the resulting gains in technology. The BE designation stands for beryllium and is the material of choice for the worlds most advanced high frequency transducer. A set of Utopia speakers are always on display at Uptown Audio. Come by and listen to the fantastic Diva Utopias in their exquisite hand rubbed finish. Also available are the latest Diablo Utopia EM monitors of amazing quality.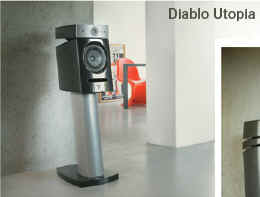 Utopia speakers simply strip lesser designs bare. Their sound is exceptionally transparent and has a seamless and boxless quality that is as real as space and time itself.
Visit Uptown Audio in Salem VA to begin your own lifelong adventure in wonderful listening experiences.
World-Class home theater and high fidelity systems are on display and are available for demonstration and delivery.

Focal Diva Utopia Be