Focal Profile High Fidelity Speaker Systems
The Profile speakers from JM Lab make an impressive sonic and visual statement. They will also be wonderful additions to your home entertainment, whether in a traditional stereo system or in a home theater system.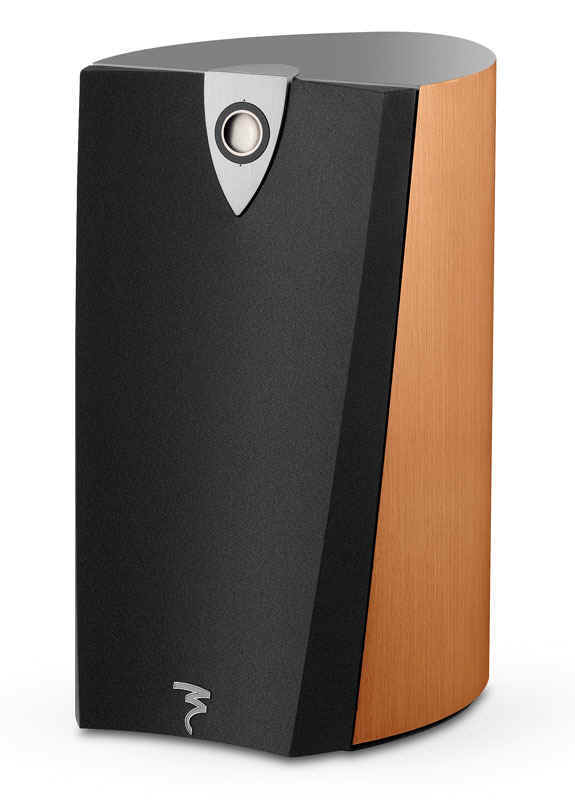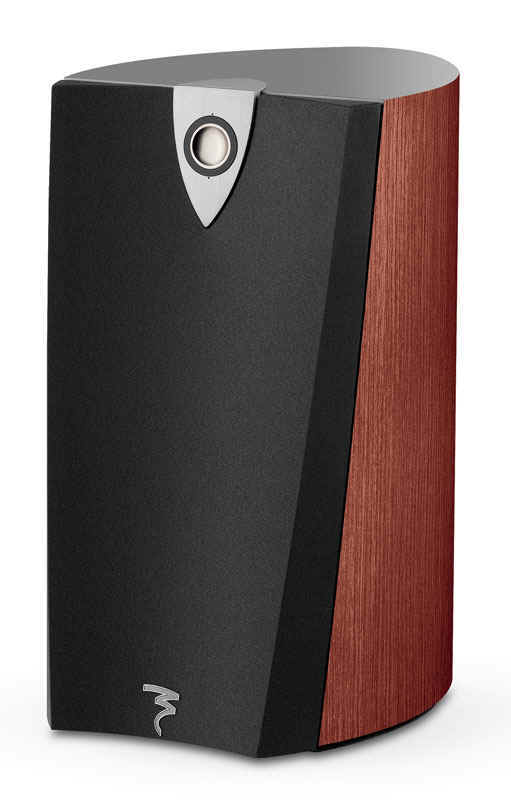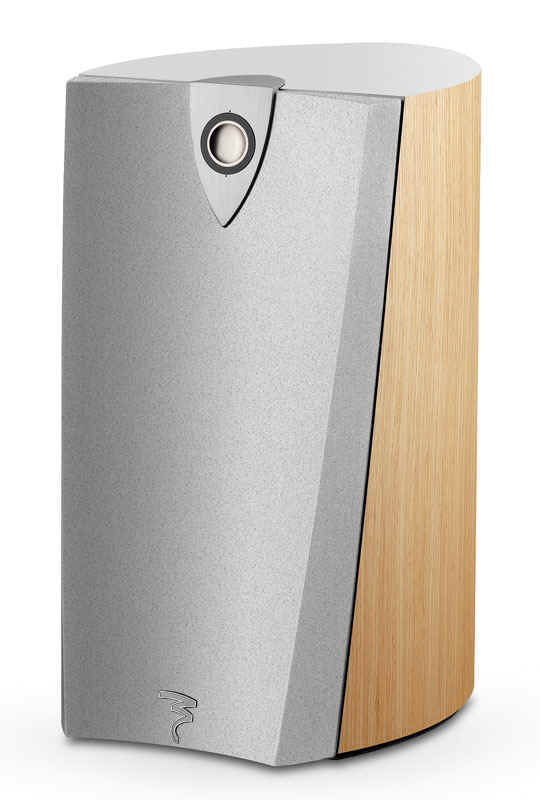 Profile Speakers are available in three unique dual tone finishes. Signature finish is dark red cherry and deep silver-grey as pictured to the left, while the Classic finish is a warm cherry with a black center and the Style finish is a lighter cherry with the grey center for more modern or lighter decors. Profile speakers are sold in pairs for stereo use and can be expanded to include a matching sub and center channel speaker for 5.1 surround use.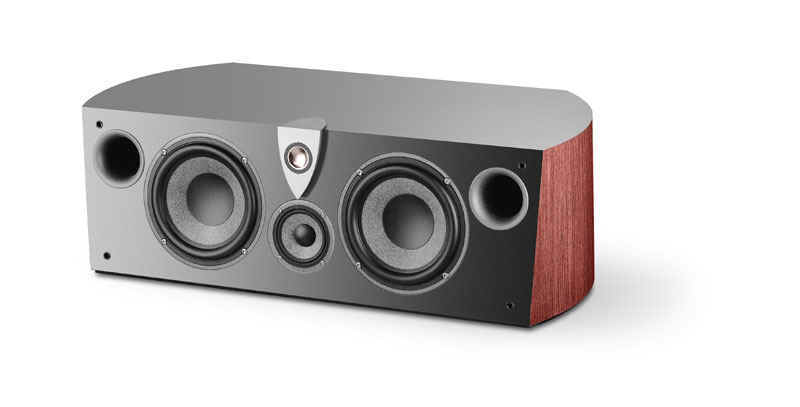 New technologies are continually being developed by Focal - JM Lab and the new Profile series speaker embody many of their new advances.