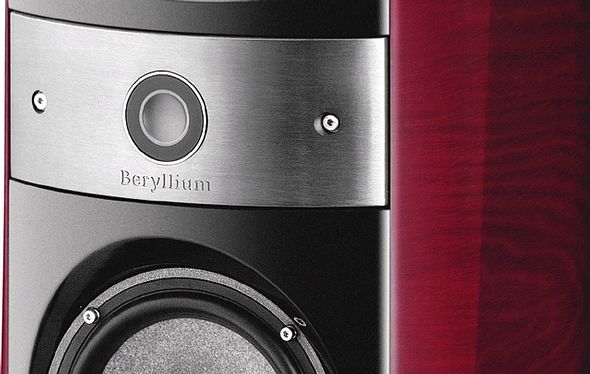 Finally, the fantastic beryllium tweeter found in the Utopia Be series is now available in the very latest Electra series speakers from Focal! Also new is the stylish and functional new trapezoidal cabinet shape which blends graceful lines with rigidity for great style and sound without cabinet colorations. As with all JM Lab - Focal loudspeaker designs, all speaker systems use custom designed drivers for each specific application. Focal makes all drivers and cabinet parts in house and has full control over design, construction, and quality. This guarantees the best sound by affording them the ability to tailor each design down to the individual driver components to maximize their effectiveness in the system. Add the best research and development department in the business and you have a recipe for consistently great products using the latest technologies. You can experience the difference that this quality makes in both sound and in appearance at Uptown Audio, where we always have on display samples from every Focal product line.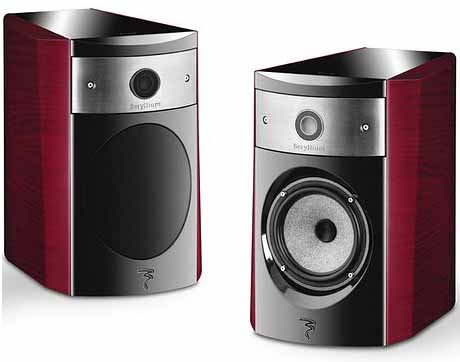 Focal Electra 1007 Be speakers in red cherry finish
Visit Uptown Audio in Roanoke VA to begin your own
lifelong adventure in wonderful listening experiences.
World-Class home theater and high fidelity systems
are on display and are available for demonstration and delivery.