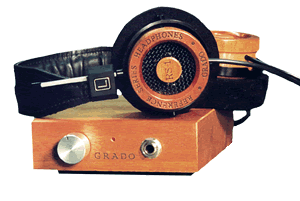 .The Reference Headphone Amp:
Grado RA-1 is the perfect matching amplifier to drive the Grado headphones


After years of relying on other equipment to drive Grado headphones, you can now listen and enjoy headphones through our new Grado Reference Headphone Amp, the RA1. Designed for state-of-the-art performance and specifically to play Grados, the new RA-1 will allow you to hear your headphones like never before. This new amp is machined from a solid block of mahogany and measures 5" wide, 5 1/2" deep and 1 1/2" tall and weighs in at 12 oz. Two 9-Volt batteries will drive the amp for 40 to 50 hours of listening pleasure. And the sound? Just like all Grados: warm, smooth, full-bodied, non-fatiguing and rich. Hook it up to any line source (portable or in-home) and drive your Grado headphones to their full potential. Now Available in Battery or A/C Powered versions as well as a high gain version for headphones with impedances over 1000 ohms and other diffcult to drive designs such as Sennheisers.
Grado headphones have long been considered the world's finest by audiophiles and music lovers the world over. They offer great sound and exceptional value. The Reference Series headphones are built using wood cups and the Prestige Series use ABS cups. All are open-air designs for natural sound and the ability to perform other tasks while wearing.
Made in the USA !
We have many Grado headphones and phono cartridges in stock and on display here in our Roanoke VA showroom. Uptown Audio is the US hub for "Comfy Headphones" !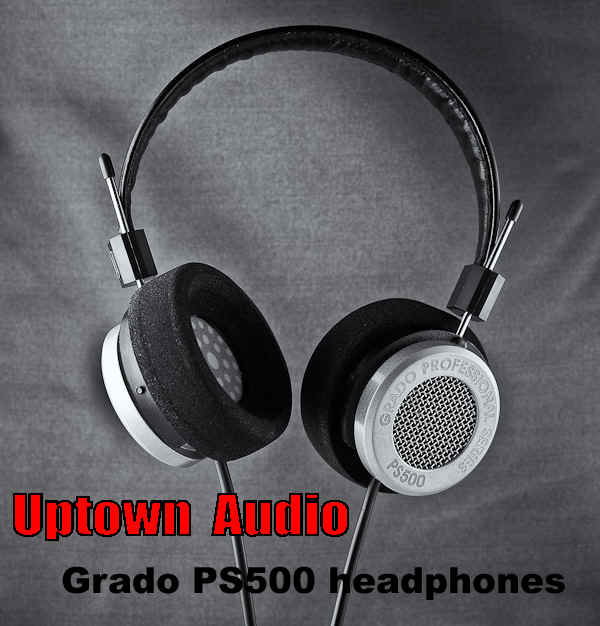 Grado Headphones
& accessories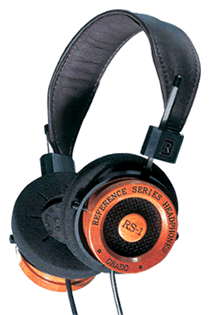 . Grado RS-1 & RS-2 style .......Grado SR-60i thru SR-225i style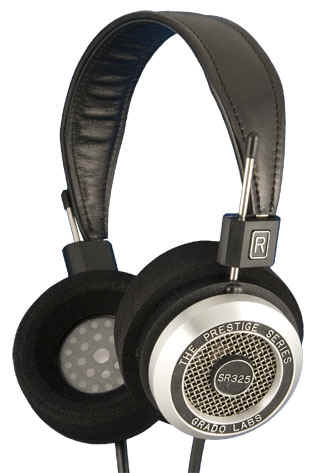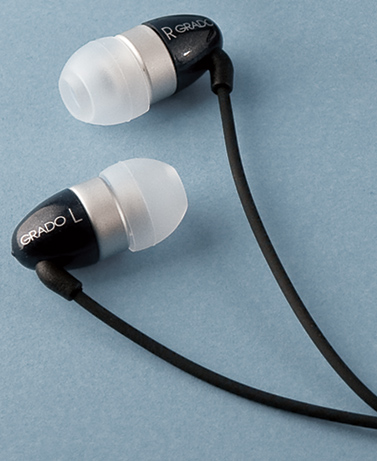 New Grado SR-325is Grado GR8 ear buds