rbh
MC Series speakers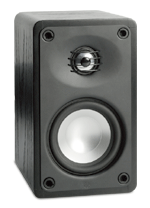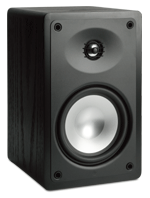 rbh MC-4C............. & .............rbh MC-6C
.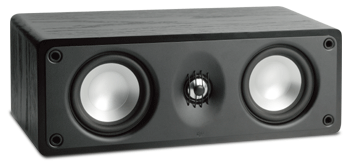 rbh MC-414C / MC-616C center channel & LCR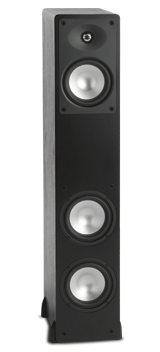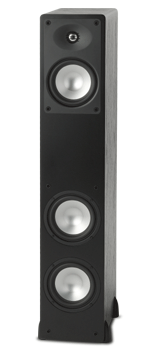 rbh MC-6CT tower speakers
MC Series subwoofers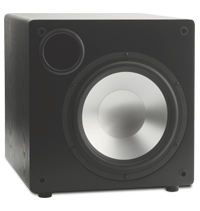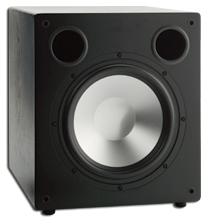 rbh MC Series TS-10AN / TS-10AP & TS-12AN / TS-12AP subs
rbh MC Series subs are available in powered and passive versions
RBH Sound speakers are designed in the USA and feature high quality, custom designed, aluminum cone drivers. A real wood finish and a unique, integrated cast aluminum baffle adorn the exterior whilst they offer on the inside some of the highest quality electronics available. The RBH MC Series speakers come in a variety of sizes and shapes. From the smallest bookshelf version, barely over the size of a shoebox, to a floor-standing, tower unit, the MC Series has a design to suit every household. RBH speakers use aluminum drivers which they have custom designed here in the USA. Aluminum is chosen for it's lightweight and extremely rigid stucture to reproduce perfect tones without distortion.

The MC Series uses a cast aluminum baffle assembly to greatly reduce resonance and to increase rigidity, both lowering distortion and providing a uniform driver platform to build the series from. Available in black ash, real wood finish, the MC series speakers offer the RBH technological advancements as found in their more expensive products at a more affordable price point. Several models are available including stand mount/bookshelf versions, center channels and a tower design. You can see and hear the RBH speakers on display here at Uptown Audio in Roanoke VA.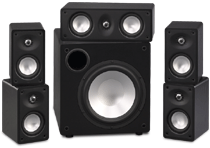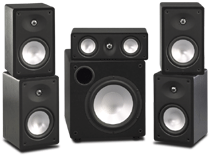 Many options are available to custom tailor the RBH system to your room & budget.
Visit Uptown Audio for a demonstration!