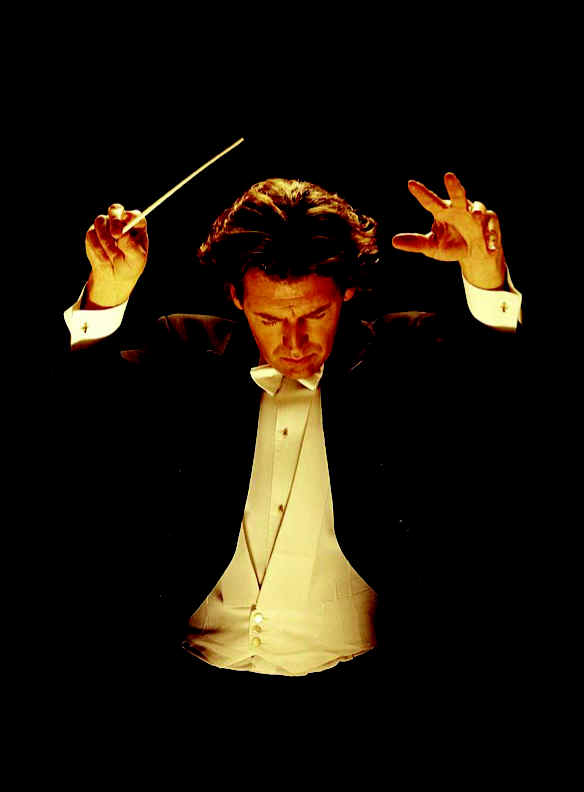 Experience the Primare components for yourself in Salem VA at Uptown Audio!
Welcome to the first of a series of regular updates from the Primare team. At the start of 2009, we're embarking on a series of quite radical (for us) product releases,
uniting new models replete with the virtues you've come to expect from us with a
progressive and imaginative modular upgrade program – not software mind, but proper
hardware! While many companies have talked about this, we're doing it! This means that
the best of Primare can be incrementally improved and refreshed, which is good for
generating life-long customers. We'll look back on 2009 as a breakthrough year, not just
for the innovative products but also to celebrate better communication with you and your
customers, and even better product support. It's our objective to make Primare a bigger,
more satisfying and rewarding experience for all Primare junkies.
HISTORY
In the 1980s, long before the industry had ever heard of "lifestyle", Bo Christensen created a high performance, highly stylised range of specialised hi-fi components that were as rewarding to listen to as they were to live with. His 900 Series and 200 Series products changed the image of hi-fi forever. Christensen then applied his inspiration to lower price levels, enhanced by an association with Zena Audio of Sweden, a well established, commercially astute operation, famous for its Copland and QLN brands. The partnership brought together the complementary talents of Primare's Bent Nielsen and Xena's Lars Pedersen. Neilsen's core-value vision and Pedersen's production experience, combined to create a stimulating and dynamic platform for the brand, which would expand its potential to reach many more lovers of music and impeccable design. Primare's unique identity was enshrined by the time Bo Christensen left in 1993 - its proprietary blend of qualities recognised and celebrated by an increasingly global community of designers, audio reviewers and consumers. When world-renowned engineer Mike Bladelius joined the team in the late 1990s, fresh from his radical work with specialized US operations such as Threshold and many more, Primare was ready to be counted as one of the world's most progressive high end hi-fi companies. Bladelius's ground breaking digital and analog designs in both audio and video domains enhanced his reputation.

Since Bladelius, the innovative work of a wholly Scandinavian team of engineers and designers headed up by Lars Pederen continues to develop the integrity of the brand. By blending new skills with a heritage of high performance, bullet-proof build and unrivaled aesthetic appeal, the creative team has forged an even stronger union of style and engineering for Primare's expanding range of superlative, quintessentially Scandinavian designs.

The first range of Primare product set the standard for others to follow. It was the brainchild of a leading Danish industrial designer called Bo Christensen. He realised that you could have extraordinary hi-fi product, which made captivating sound, and extraordinary design, which was beautiful to look at, in the same sleekly contoured chassis.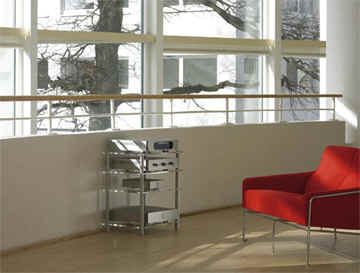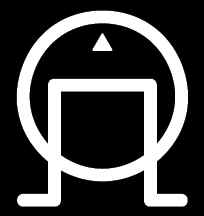 PRIMARE
To purchase Primare Audio products, please email or call us at (540) 387-5050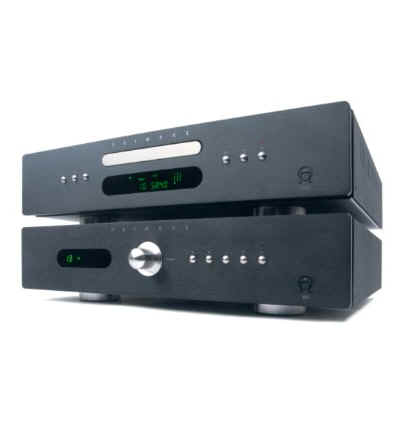 Primare I21 and CD21 system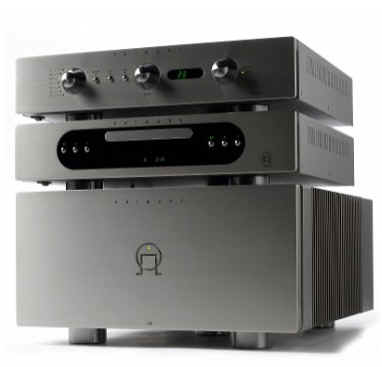 Primare PRE30, CD31, and A32 system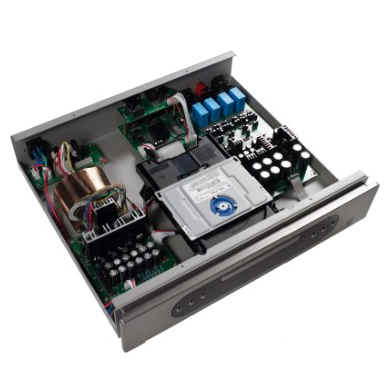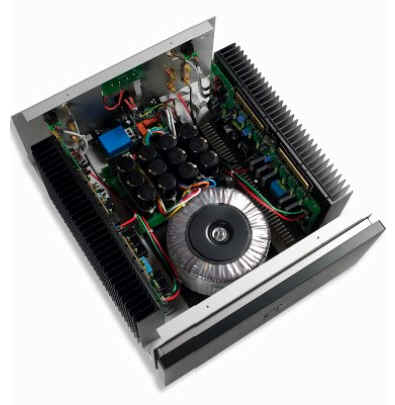 Primare components are available in silver or black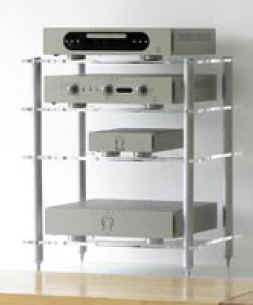 Excellent quality surround sound with modular designs
for easy, affordable upgrades