The new DALI ZENSOR series is a genuine and affordable hi-fi loudspeaker unmistakably based on heritage from DALI's high-end series. And packed with in-house technology, new ideas, and its very own DALI personality. Consisting of four models, the ZENSOR's cover every need from a compact stereo to an ambitious multi-channel set up. The smallest model includes integrated wall bracket for easy mounting, while both floor standing models are elevated from the floor by aluminium bases to refine acoustics and stability. Last not least, the visual appearance is an eye pleaser - integrated in a highgloss lacquered front baffle as a natural extension of the sleek cabinet. The ZENSOR design is contemporary, lasting, and stylish.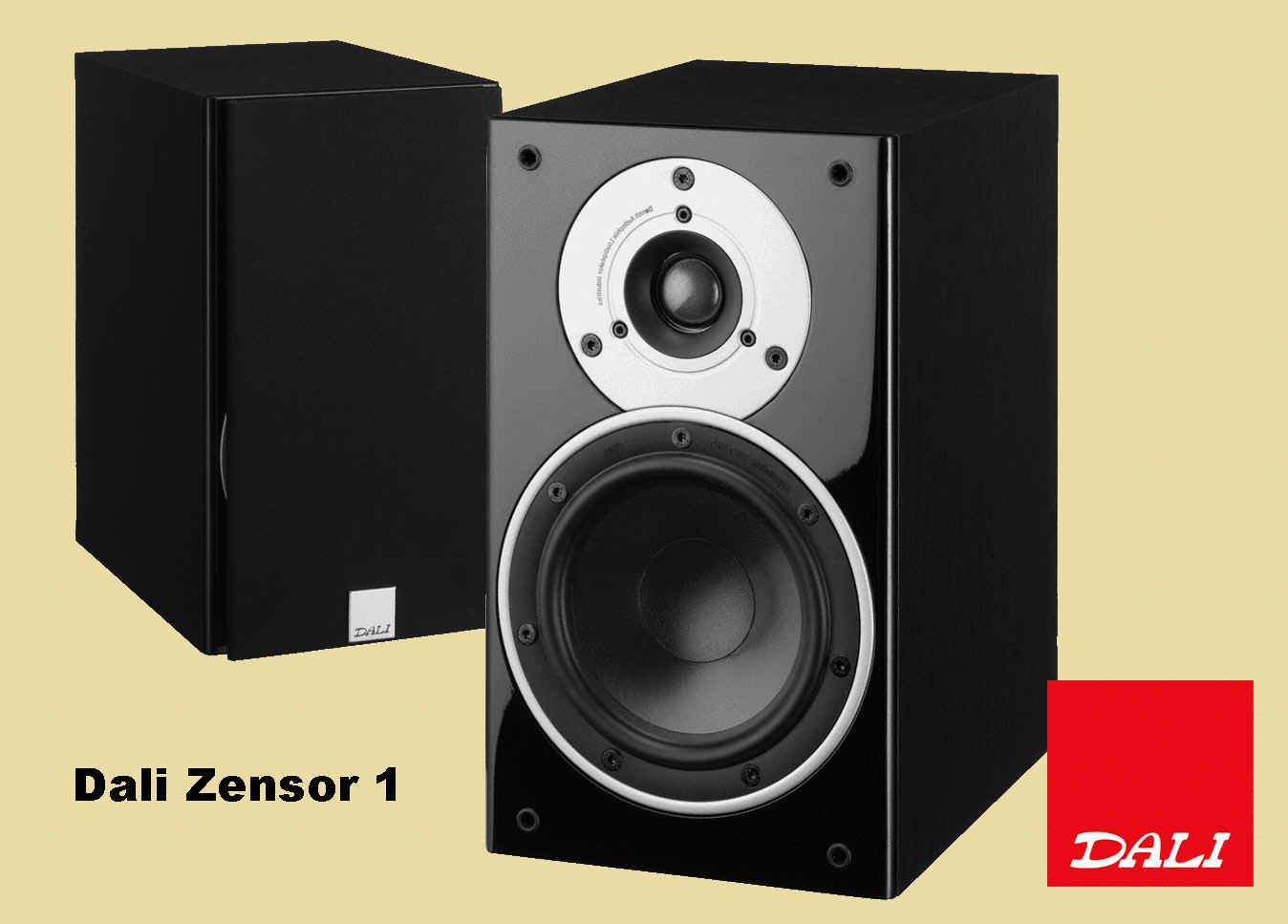 ZENSOR 1 ZENSOR 1 is the perfect speaker in a compact stereo system, filling small or medium sized rooms with sound. Move it to a larger room, add a subwoofer, and you now have a very capable 2.1 set-up.

ZENSOR 5 & ZENSOR 7 The ZENSOR 5 and especially the ZENSOR 7 will easily fill even large rooms with sound – with or without a subwoofer for assistance in the low frequency area. Obviously the ZENSOR 7 has an authority in the lowest frequency range that makes it the natural choice for very large rooms or for applications where serious low frequency effect is a must.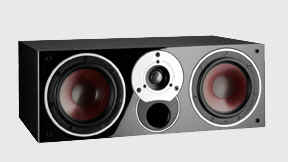 ZENSOR VOKAL Because of its clear and ultra intelligible voice reproduction the ZENSOR VOKAL center channel speaker will transform your TV listening into a detailed and dynamic experience. DALI offers a wide range of subwoofers to complement a ZENSOR surround sound set-up and we strongly recommend the new DALI Lector or Ikon sub for any ZENSOR loudspeaker set-up.

One visit to Uptown Audio in Salem VA will prove to be a treat for anyone seeking better stereo sound from their hi-fi system or an enriched home theater experience. On display is a vast selection of products from the extensive Dali lines. A broad spectrum of products are imported from this Danish company which offer excellent sound quality, build quality, and value, a specialty here at Uptown Audio. No fewer than four complete lines of speakers are offered under the Dali banner.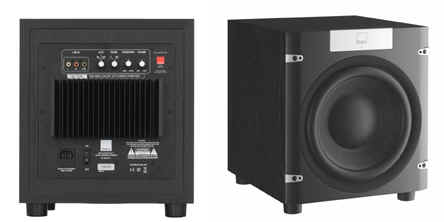 Dali Lektor Subwoofer
Danish Loudspeakers
by DALI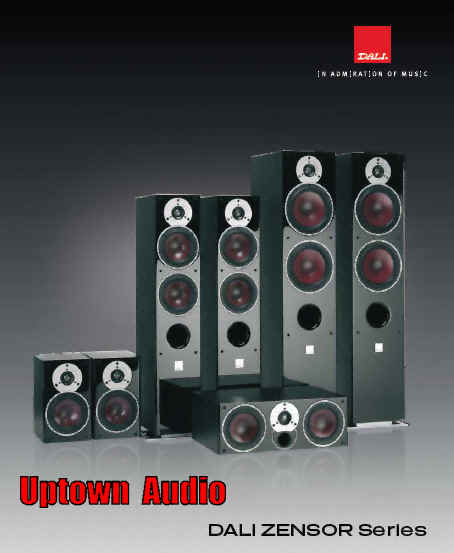 Dali Zensor system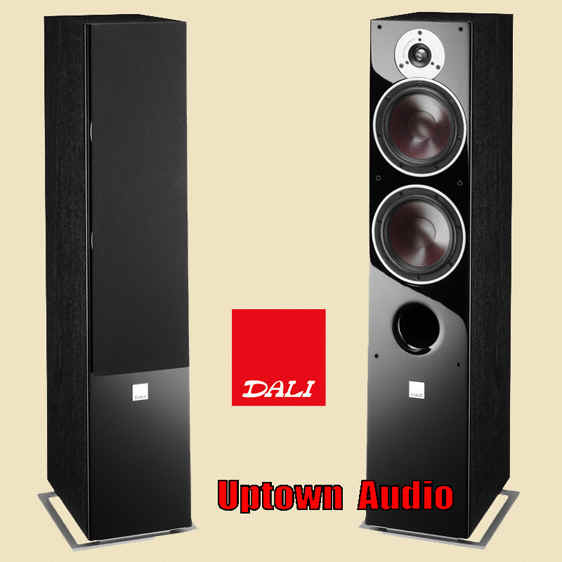 Dali Zensor 7 speaker system
Dali Zensor 5 speaker system