According to the Oxford English Reference Dictionary, a mentor is "an experienced and trusted adviser." This modern meaning originates in Homer's epic Odyssey in which Mentor was the adviser of young Telemachus. It is our intention that a system based on your selection of loudspeakers from the DALI MENTOR range will be your trusted companion for countless hours of listening pleasure for many years to come.
A large part of the secret behind the new MENTOR Series lies in our decades ofexperience and intimate knowledge of drivers, crossovers and real wood cabinets. Put simply, we know how to design and build these components for the finest possible sound quality, while at the same time reducing the demands they make on your amplifier. While we make it sound easy, it requires total control over every aspect of research, development and production. And when we say every aspect, that is no exaggeration. The handsome, gold-plated, dual bi-wiring / bi-amping screw terminals fitted to every MENTOR model are designed by DALI. Even the screws that attach the drivers to the thick MDF front baffles have been specially designed for this purpose. This fanatical level of quality control is a major factor in achieving the more natural, refined andrelaxed musical presentation that is the true definition of the MENTOR Series.
The MENTOR Series is developed, designed, hand-built, assembled and individually tested at the DALI factory in Denmark.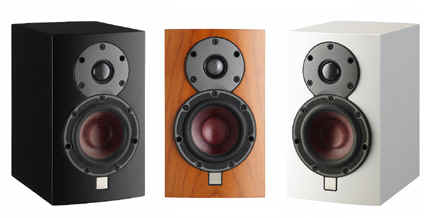 Dali Mentor Menuet
One visit to Uptown Audio in Salem VA will prove to be a treat for anyone seeking better stereo sound from their hi-fi system or an enriched home theater experience. On display is a vast selection of products from the extensive Dali lines. A broad spectrum of products are imported from this Danish company which offer excellent sound quality, build quality, and value, a specialty here at Uptown Audio. No fewer than four complete lines of speakers are offered under the Dali banner.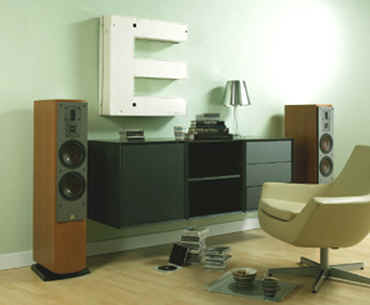 Dali Mentor 6
Danish Loudspeakers
by DALI
Dali Mentor 8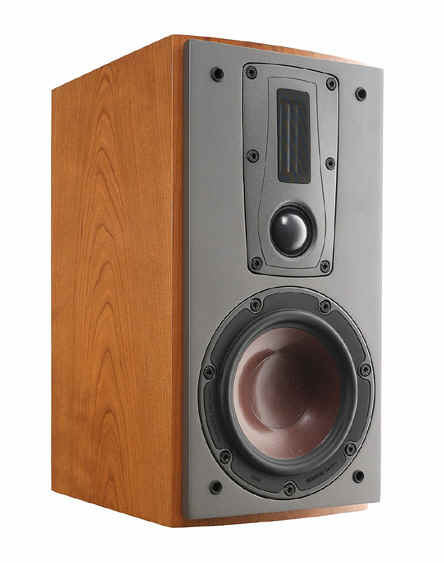 Dali Mentor 1