DALI IKON is formed from nearly three decades of dedicated research and development by one of the world's leading loudspeaker builders. Inheriting exclusive DALI features, technologies and materials developed for the famed EUPHONIA, HELICON, MENTOR series, DALI IKON brings world-renowned DALI loudspeaker performance to a highly attractive price point. The newly updated DALI IKON mk2 sereies is a value leader and delivers some of the best performances through top technologies.
The DALI IKON mk2 Series consists of a loudspeaker line-up that lets you assemble an exceptional stereo or surround sound setup to suit your specific needs and wishes. Finished in furniture-grade light walnut or black ash vinyl veneers, the IKON speakers deliver a wonderfully accurate sound, as easy on the ears as on the eyes.
The IKON Series consists of six models to cover every conceivable application, from a compact stereo set-up to a sophisticated multi-channel installation which performs equally as well with music as with film scores. The IKON models all incorporate the Dali hybrid dome and ribbon tweeter and are the most affordable series of speakers to do so.
Skilled DALI engineering ensures that every model in the IKON Series represents a unique fusion of crossover network and drive units that is an easy load for any amplifier. While this makes IKON speakers viable partners for amplifiers with even limited current capabilities, the dynamic potential and revealing nature of DALI IKON also makes them worthy partners for all fine amplifiers. In fact, the better the source components and the amplifiers, the more pleasure that you will be able to extract from your music and film collections as the DALI IKON speakers continue to rise to the challenge.
Sonically, DALI IKON brings life to all your favourite tunes - from smooth melodies to heavy bass lines, from sweet romantic comedies to wild action blockbusters, DALI brings you all the thrills and chills that home entertainment has to offer.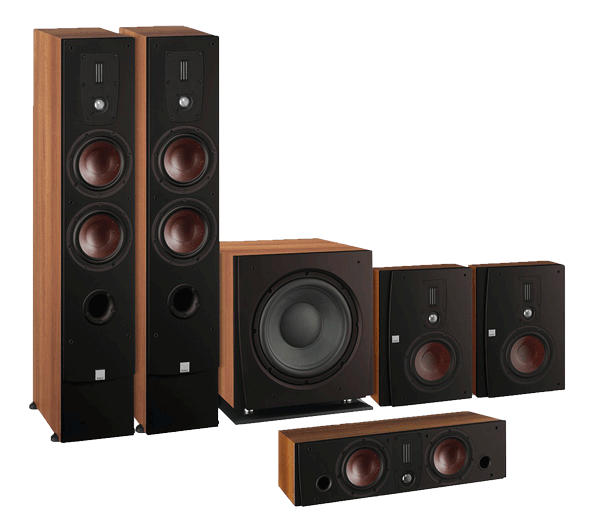 Dali Ikon 2 surround system
One visit to Uptown Audio in Salem VA will prove to be a treat for anyone seeking better stereo sound from their hi-fi system or an enriched home theater experience. On display is a vast selection of products from the extensive Dali lines. A broad spectrum of products are imported from this Danish company which offer excellent sound quality, build quality, and value, a specialty here at Uptown Audio. No fewer than four complete lines of speakers are offered under the Dali banner.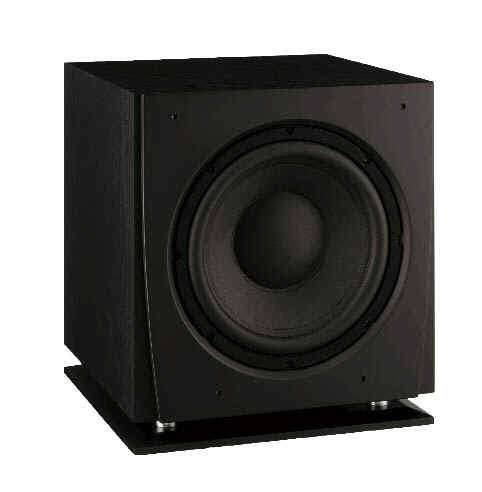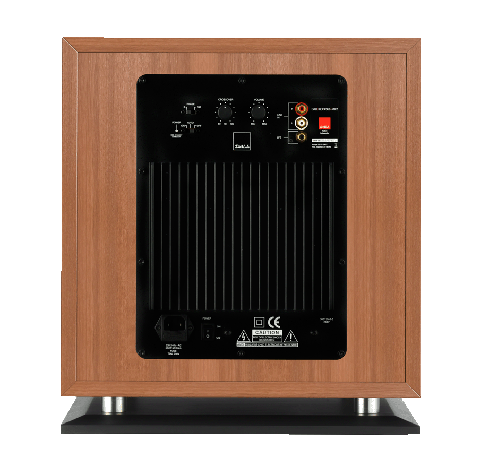 Dali Ikon Subwoofer